Debbie Henderson was one of the founding members of SUBB's community band SU2 back in 2002, and quickly became central to the running and organisation of the whole SUBB Group, as secretary of the SUBB Patrons scheme, treasurer of SU2, and Patrick's very own Jiminy Cricket!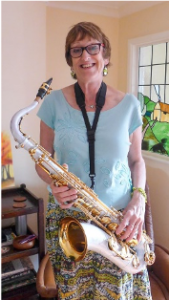 In May 2020, Debbie unexpectedly passed away. Debbie's family wanted to direct donations towards something that would support young musicians, and so in conjunction with the SUBB Group, the Richard Ely Trust for Young Musicians, and Play It Again UK music shop, we have inaugurated an annual scholarship in her name giving selected young musicians the opportunity to receive financial support and discounts towards music lessons and instrument repair, hire and purchase, as well as free membership of Swing Unlimited's Community Big Band.
This scheme will be launched on Monday 31st August at Bournemouth Electric Club (SU2's "Home/HQ") as part of the 999 Emergency Services Charity Day.
More information about Debbie's legacy, her scholarship and ways you can donate will be available through SUBB's website and Facebook Pages.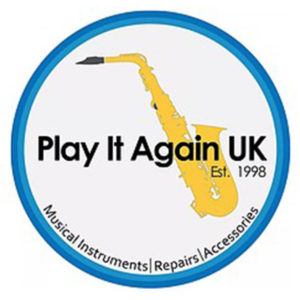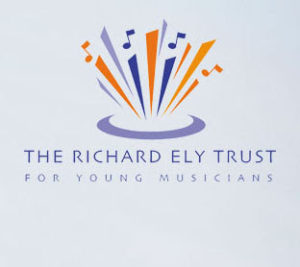 ---