The Karen Pitt Sextet - Courtesy of Swing Unlimited Big Band
This fabulous group of musicians let by SUBB's talented songstress Karen Pitt was founded in 2009 and has been wowing audiences ever since.
The musical talents of SUBB are showcased in a more intimate manner with Karen's vocals at the forefront of their beautiful jazz sound.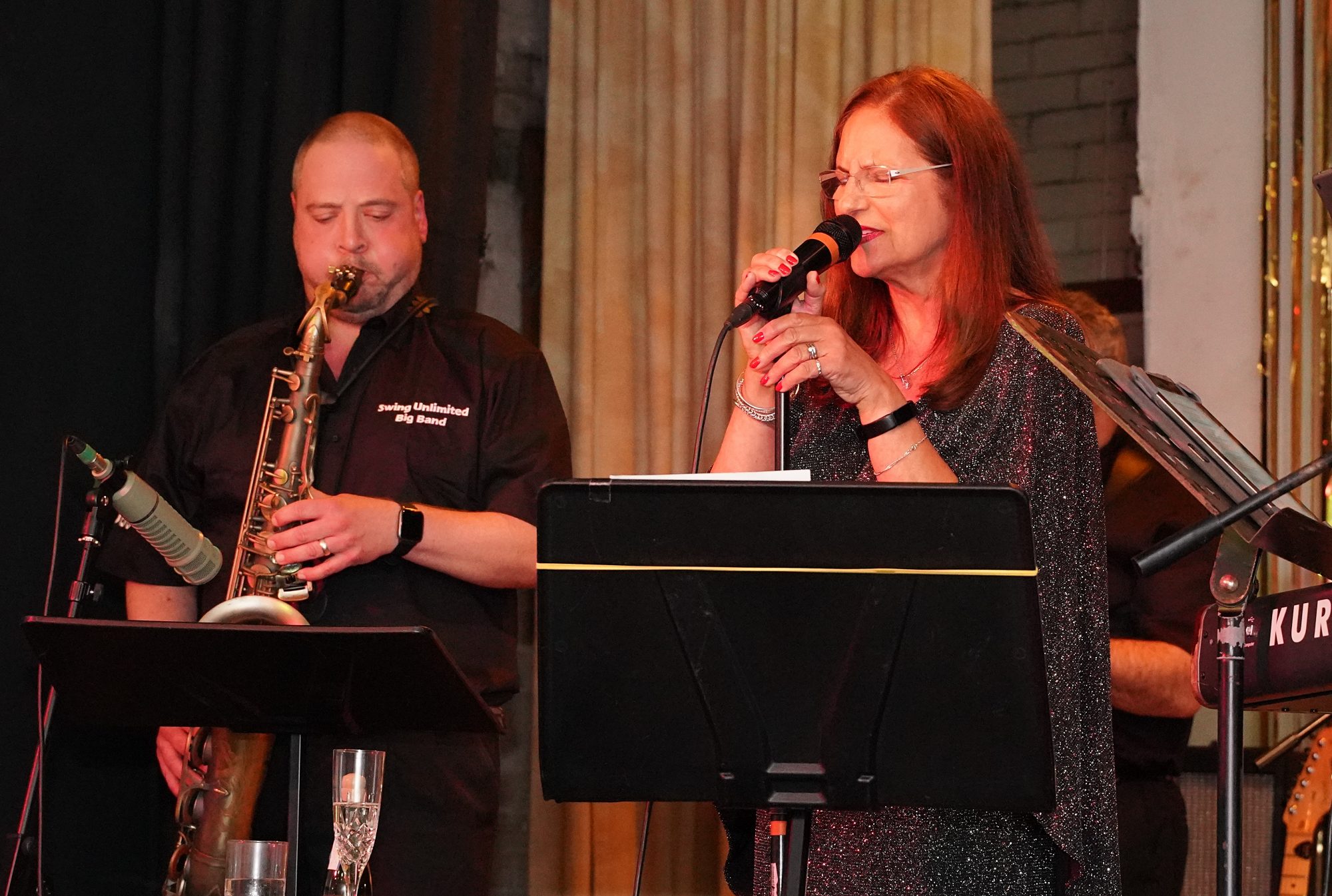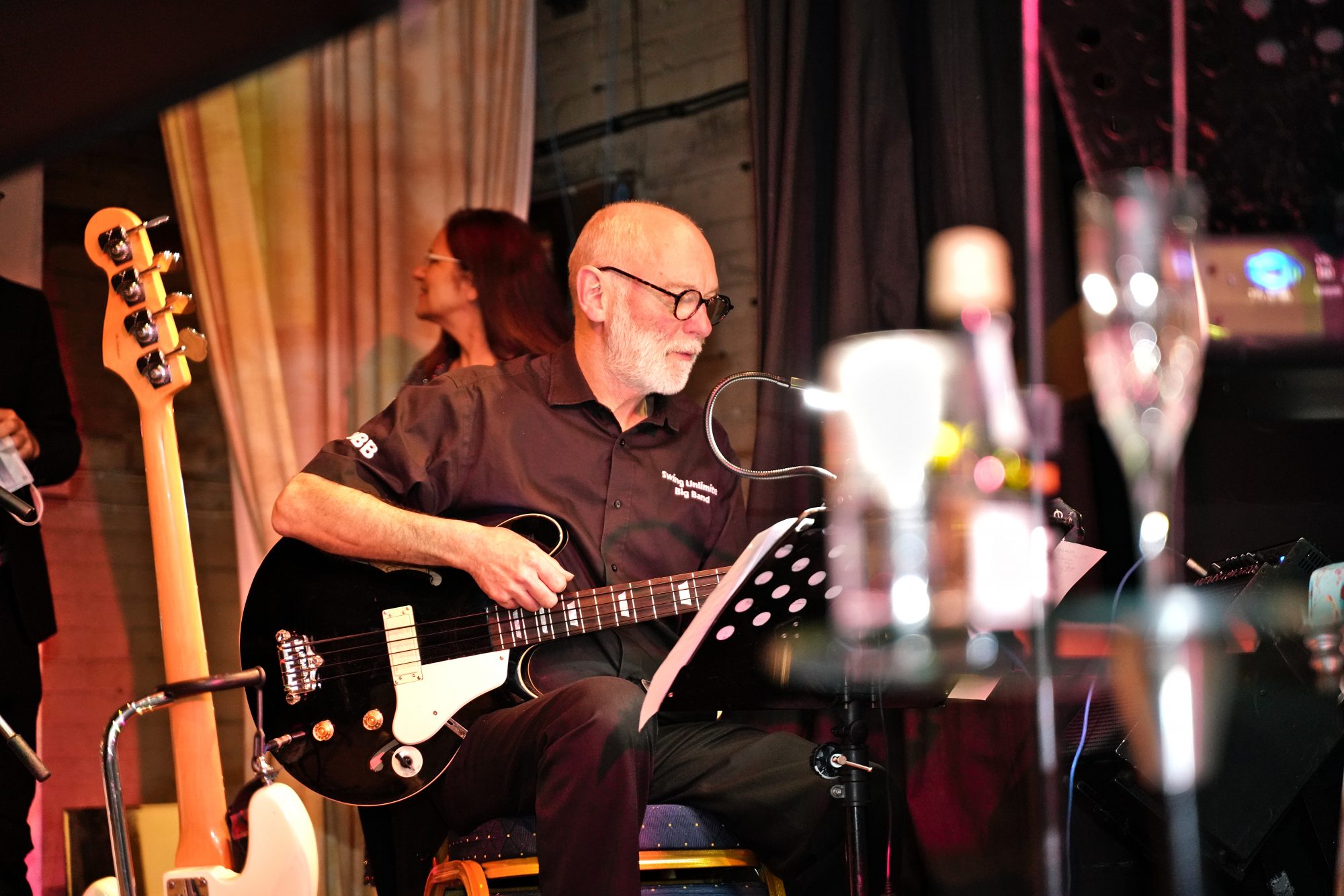 Who are they?
Drawing their musicians from the original Swing Unlimited Big Band, this group regularly calls upon the talent of James Stead on keyboards, Nick Smith, saxophone and Pat Peiro, trumpet, as well as a rhythm section bursting with jazz, Alan Elliott (drums) , Chris Panaretou (guitar) and Andy Pitt (bass).
The band plays their own flavour of jazz but with clear links to Swing Unlimited Big Band and maintains the "unlimited" tradition of being able to cover many other genres of great music.