Booking Live Music Has Never Been Easier!
Our fantastic musicians guarantee to fill your dance floor and our personalised planning page makes it simple to organise your event. The result is a flawless experience from booking to the last chord. Contact us to find out more or to begin your booking!
If you're unable to submit an enquiry using the form below, we're always available at andy.pitt@absolicitors.com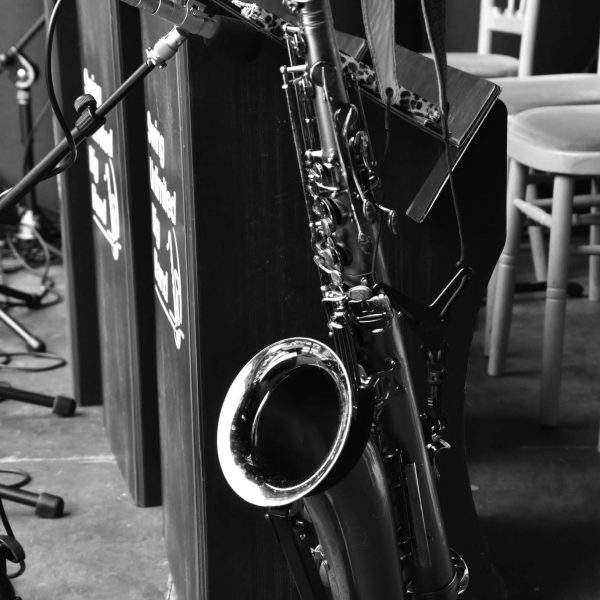 FAQ
We've performed at every kind of event and are here to help.
We know your event is a BIG DEAL, so always reach out with any questions you have. In the meantime, you can read through some of our most popular queries below.
Do you travel?
Of course! We love to travel! We do charge extra for the time depending on the location and you'll need to cover transportation and accommodation for all band members. Ask your producer for a quote based on the specifics of your event. PS–if it's within a couple hours, that's included within our basic package at no added charge.
What does the band wear?
You can request different styles in our online planning system depending on the formality of your event.
Do you play same sex weddings?
Absolutely! We play ALL weddings and happily celebrate love. Please don't hesitate to reach out.
Do you play corporate events?
We do! See our events page for more details.
Can I see or hear the band before I book them?
Powered by HTML5 Responsive FAQ